Learn more about the
convention centre
For October 2023, The South Of England Collectors & Gaming Convention is hosting a gaming and hobby convention at the South of England Event Centre, Ardingly. Discover more about the venue, how to find it, and places to stay. If you'd like to know more, or need any help, please feel free to get in touch.
Want to know more about our chosen convention centre in Ardingly
Our Venue for 2023
SECGC 2023 will be hosted at the South of England Event Centre in Ardingly. A short distance from Brighton and London,the 150-acre venue offers plenty of space for events, weddings, conferences and other activities. With plenty of on-site parking, multiple ways to access the venue, and strong eco credentials (including a zero-landfill policy) it was the perfect choice for SECGC 2023.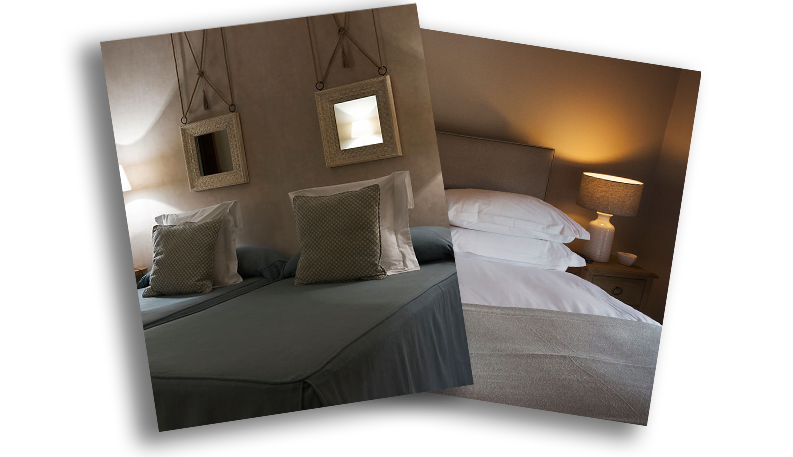 Hotels, B&Bs and lodges
Prefer to stay indoors? There are several fantastic B&Bs, family-run hotels, budget chains and lodges available in the nearby area. Some of our top pics include:
Ardingly Inn, RH17 6UA
The Birch Hotel, RH17 7SF
Travelodge Crawley, RH10 1GE
Holiday Inn Worth, RH10 4SS
The Regency Hotel, RH10 4TA
By car FREE PARKING
The main entrance for the event centre can be found along the B2028 (Selsfield Road), near the village of Ardingly). Sat navs: use RH17 6TL
By Bus Metrobuses
The 272 Metrobus service runs along the route and stops quite close to the main entrance. Be sure to check the bus schedule in advance.
Nearest Train Station
The nearest train station to the venue is Haywards Heath. From there, it is a 10-minute bus journey (approximately) to the venue.
On and off-site camping
Our fantastic venue has several spaces for camping overnight (1- and 2-night options available). Spaces available at £15 per night for tents, and £20 per night for caravans (price includes space for a car/van). Spaces are limited, so be sure to book ahead of time to avoid disappointment.
There are also a few nearby campsites, including:
Bridge Farm (RH15 8RE)
Amberley Fields Caravan Club (RH11 0QA)
Hook Farm Campsite (RH19 4PT)
Honeybridge Park (RH13 8NX)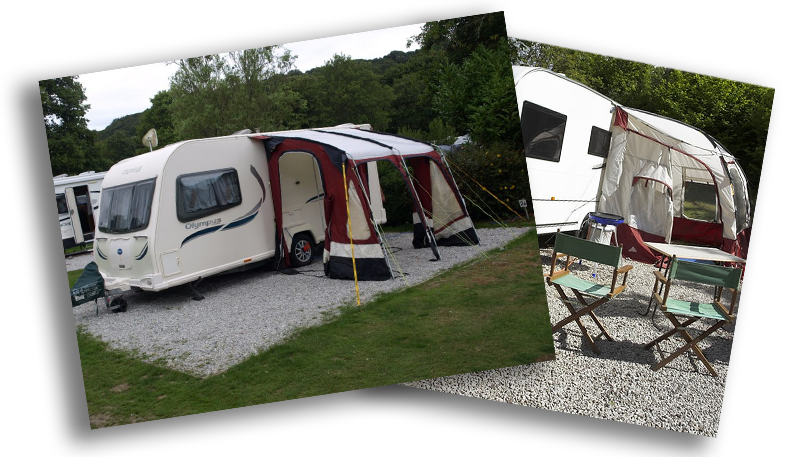 Need any help? Speak to our team today