Important Event Update
The SECGC event scheduled for 20th to 22nd of October is postponed due to unforeseen circumstances.
We are already looking forward to bringing you an even more incredible event in 2024! Stay tuned for updates.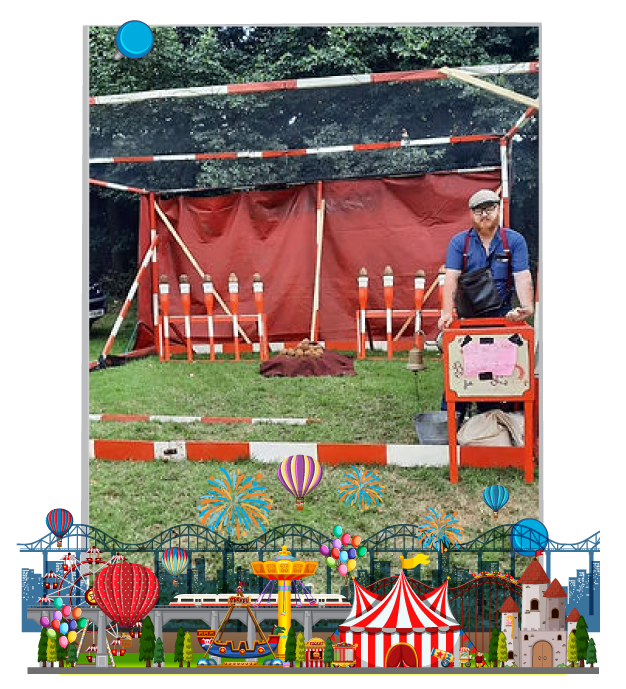 Experience the Magic of the Fun Fair at SECGC
Do you want to experience an exciting adventure of fun and excitement as the South of England Collectors & Gaming Convention arranges Fun Fair? If you're young or young at heart, we promise an enchanting blend of classic funfair attractions, modern rides, and thrilling games that will leave you with cherished memories for a lifetime.
At SECGC, we understand that everyone, regardless of age, enjoys the thrill and joy of a good old-fashioned funfair. The Fun Fair is a celebration of timeless amusement, where the spirit of merriment and wonder come alive. You can enjoy vibrant colors, laughter, and delightful surprises, as we invite you to experience the magic that awaits.
We offer a diverse array of inspiring rides that cater to every level of excitement. From heart-pounding rides that make your adrenaline soar to delightful side games that challenge your skills, we've curated a mesmerizing lineup of attractions to cater to the young and the young at heart.