Call for Sponsorship
Purchase two adult passes and enjoy free entry for kids under 18 accompanying two adults!
Give us a call for Sponsorship 07930 180989
Join us as a Sponsor and be
a Part of something remarkable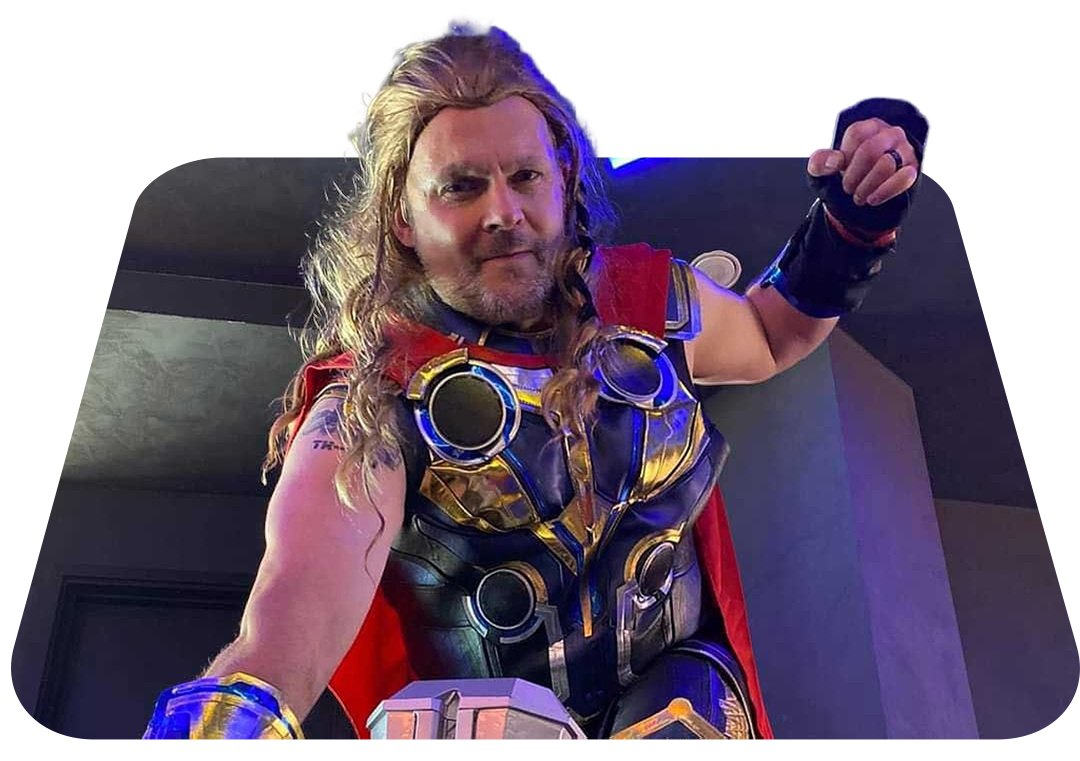 PREPARE TO BE ENTERTAINED
SECGC is a new event by experienced event organisers, who specialise in conventions for hobbyists and collectors from all walks of life. Whether you're a model railway enthusiast, collect comics, or love to cosplay, we're sure to have something for you.
Our first event, planned for 2024, will be taking place at the South of England Event Centre, just outside of Ardingly. We look forward to seeing you there!
Wrestling
3 day Wrestling Tournament with wrestlers from all over the world hosted by BEW events. Photo ops also available
Dog Shows
In our Dog Zone you can see Hooper demos and Have a go yourself and Companion dog shows
Fun Fair
Everyone of all ages enjoys a funfair! Whether it's an exhilarating ride or a side game, there's bound to be fun
Corporate
Are you a trader?
At SECGC, we want to offer the very best to visitors, and a diverse range of traders is key to that. Whether you sell trading cards, comics, toys or food and drink, we'd love to hear from you, and consider you for future events.
To see if we have spaces left for our 2024 show, or to discuss availability
at future events, please feel free to get in touch.
Give us a call 07873 730735 or send us an email
Quest rooms for every taste!
OUR GAMES ARE PERFECT FOR
Want to learn more? Contact our team now at!
Announcement For Event Attendees
As an event we accept cash and card, however there is no cash points on site most vendors will have their own card facilities but we cannot guarantee every vendor, please ensure you bring both with you and PARKING IS FREE