Important Event Update
The SECGC event scheduled for 20th to 22nd of October is postponed due to unforeseen circumstances.
We are already looking forward to bringing you an even more incredible event in 2024! Stay tuned for updates.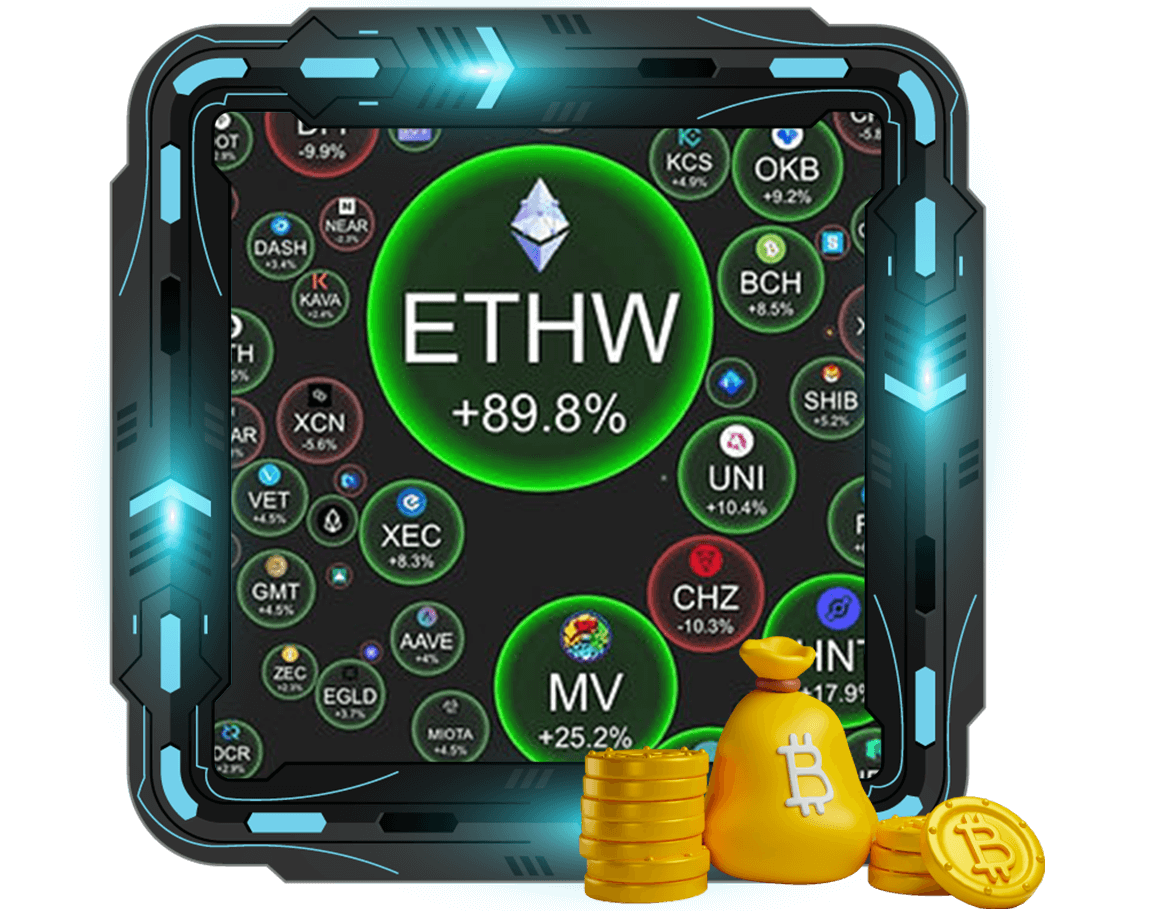 Discover more opportunities to make more money
Cryptocurrencies have captured the imagination of millions worldwide. In recent years, they have become more than just a form of digital payment; they represent a new era in financial transactions. At the South of England Collectors and Gaming Convention (SECGC), you'll have the opportunity to learn about the profound impact of cryptocurrencies on the gaming industry and how they are reshaping the way we interact with virtual assets.
Through engaging presentations and expert speakers, we will explore the latest trends, developments, and innovations in the world of crypto gaming. Learn about the rise of non-fungible tokens (NFTs) and how they have revolutionized the concept of ownership in the gaming sphere. Discover how blockchain technology facilitates seamless and secure in-game transactions, leading to decentralized gaming ecosystems.